Title: Loving Eva
Author: Camellia Hart
Series: In Light of Shadows #2
Publisher: Self-Published
Page Count: 323 pages
Genre(s): Romance, Suspense
Release Date: February 14, 2017
Reviewer: ~Mary~
Rating: ✮3.5 Stars✮
~Synopsis~
The sensual trilogy of Eva and Clive continues in the hotly anticipated follow-up to Chasing Eva…
He's addicted to her. He's obsessed by her. He cannot stay away from her. He doesn't want to. He couldn't bear to. But when demons from his past threaten his future with Eva, he must make a devastating choice. A choice that may lead him to lose her…forever.
Her days are darkening. She's losing all control. Her only anchor is Clive. But her troubles are mounting, and she's pulling him with her into deep danger. Will their limitless passion overcome it all? Or will she lose him too…forever.
Second book in a series of three.
Read Chasing Eva before reading this book.
*Underlying suspense concludes in Killing Eva.
---

---
---
Loving Eva is the second book in the In Light of Shadows Series by Camellia Hart and picks up directly after Chasing Eva, end. The story is told in dual POV.
Loving Eva is a romance novel with suspense, mystery, passion, and romance.
I must say that I enjoyed much more Loving Eva than Chasing Eva. In this book, we learn more from Clive's past and also how Clive and Eva first met as teenagers.
The danger that lurks above Eva's life is more present and much closer. Someone wants her company to go down. And probably her dead…She has a stalker.
---
We get a few answers for a few questions, but not much. The mystery continues to grow and the FBI is more active.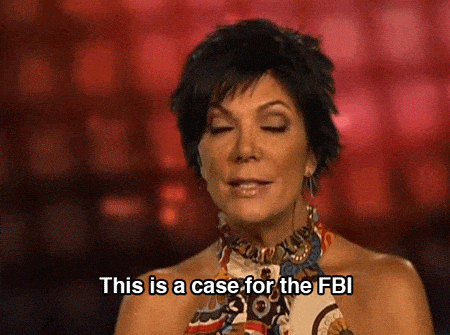 Clive and Eva become a strong couple, although Clive has a crazy ex that doesn't seem to move on and his past has come back to haunt him. Eva is a great heroine because she is strong and she doesn't back down, she doesn't scare easily.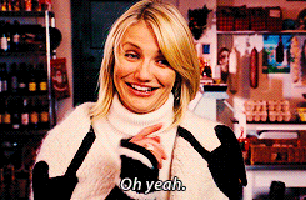 ---
What I didn't like again…the details. Too many details were they weren't needed. I can't wait to read the next book to discover all the answers and especially to find who is the informant and the bad guy.
---