Title: Chasing Hannah
Author: Melissa Ellen
Series: Billingsley #2
Publisher: Honey Bee Publishing, LLC
Page Count: 217 pages
Genre(s): Romance, Comedy
Release Date: June 21, 2018
Reviewer: ~Mary~
Rating: ✮4.5 Stars✮
~Synopsis~
I gave them everything. After years of hard work and 
dedication, they gave me the boot instead of the promotion I deserved. 
To hell with them. I'd land on my feet. I was sure of it. 
The last place I ever expected to land, though, was in the
small town of Billingsley, Texas. A place I vowed never to 
return to after a disastrous one-night stand. 
Unfortunately, skipping your best friend's wedding was not
an option. Neither was avoiding that one man who managed
to turn my world upside down in a single evening nearly a year ago.
I'd never been a runner. I'd never been one to hide. 
But sometimes, it's necessary…
---
---
---
Well well well…I can proudly say,  that I've read all the books released by this author. This makes me a very lucky girl. 😜
"Chasing Hannah" is the second book in "Billingsley" series and it's Hannah's story. Hannah is Lottie's best friend and in Redeeming Lottie, the first book in this series, I truly adored her. She is the best friend, a girl could wish for. She is amazing, kind, crazy and funny as hell.
---
I adored "Redeeming Lottie", so after I finished it, I contacted Miss Ellen. I told her how much I loved Lottie's story, and that I wanted more. I wanted Hannah's story because I liked her so much. Only I wanted a love story between Hannah and Wes. Hannah and Wes' characters are so much alike. They really have chemistry, their jokes, their sarcasm, they are crazy fun together.
Now don't get me wrong, I love Billy, but I personally feel that Hannah is a much stronger character than Billy. She has a strong personality. Billy, whom we met in "Redeeming Lottie" too, is a sweet loving guy. I wanted Billy's story too because he was a key character in the book, but I never imagined that he and Hannah would make a couple…So… Billy and Hannah have a thing….and something more...When I read what happened between the two of them I was like…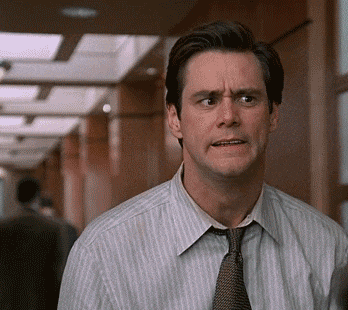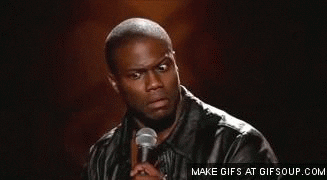 After that night's events, Billy got scared and ran away, leaving Hannah behind with a broken heart.
---
Hannah is forced to come back to Billingsley for her best friend Lottie's wedding. She doesn't want to see Billy, but she has no choice. She becomes BFF's with Wes, and he is the only one she tells about what happened that night, between Billy and her.
So Wes starts helping, her and Billy.
After losing her job, Hannah offers to help Lottie with her shop until Lottie comes back from her honeymoon with Tucker. She can't avoid Billy forever, after all, Billingsley is a small town.
Billy tries to make things right with Hannah because he really does love her, but as I told you earlier, he is a very sweet guy, and every time he tries, he makes things worse. That's until he gets all mad and the real alpha man inside of him comes out.
---
If you are looking for some easy, hot, sweet read with hot cowboys, this book might be the one for you. My personal favorite still remains "Redeeming Lottie". You have to try both of them. I myself can't wait to read Wes' story, that is something I most definitely don't want to miss.
I highly recommend this book! 💗
---