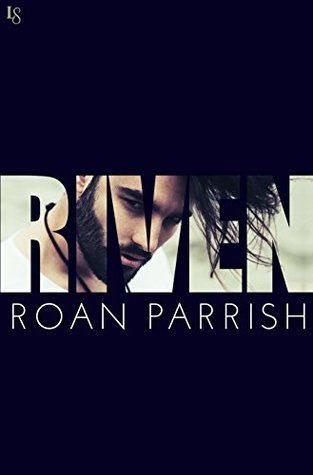 Title: Riven
Author: Roan Parrish
Series: Riven #1
Publisher: Loveswept
Page Count: 235 pages
Genre(s): M/M, Contemporary Romance
Release Date: May 29, 2018
Reviewer: ~Wendy~
Rating: ✮4 Stars✮
~Synopsis~
Theo Decker might be the lead singer of Riven, but he hates being a rock star. The paparazzi, the endless tours, being recognized everywhere he goes—it all makes him squirm. The only thing he doesn't hate is the music. Feeling an audience's energy as they lose themselves in Riven's music is a rush unlike anything else . . . until he meets Caleb Blake Whitman. Caleb is rough and damaged, yet his fingers on his guitar are pure poetry. And his hands on Theo? They're all he can think about. But Caleb's no groupie—and one night with him won't be enough.
Just when Caleb is accepting his new life as a loner, Theo Decker slinks into it and turns his world upside-down. Theo's sexy and brilliant and addictively vulnerable, and all Caleb wants is another hit. And another. That's how he knows Theo's trouble. Caleb can't even handle performing these days. How the hell is he going to survive an affair with a tabloid superstar? But after Caleb sees the man behind the rock star, he begins to wonder if Theo might be his chance at a future he thought he'd lost forever.
---
---
---
I have read a number of books by this author that I really enjoyed and when I read the blurb for this one, I got really excited. I mean "rock stars" are a definitely a weakness of mine…Add the words "rough and damaged" and I am sold! I couldn't wait to open this baby up!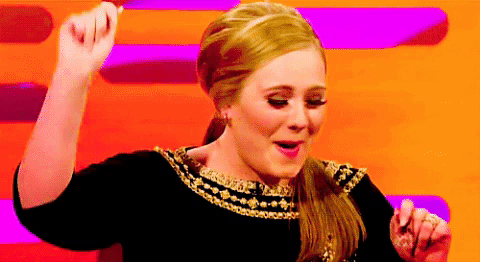 ---
Theo is the lead singer of the up and coming rock band "Riven". He really loves singing but being the focus of the band is not all it's cracked up to be. Theo is being hounded by the paparazzi and to make matters worse…his bandmates seem to actually resent him for it. To say they are close would be a big fat lie…
Theo knows he owes them all a lot, so he doesn't want to rock the boat, but he's so tired of touring and being famous…When he's out and about one night, he meets Caleb… at first not having the first clue who Caleb really is…Caleb used to have his own spot in the world of music, but addiction got the better of him. He's been in and out of rehab multiple times ever since. So far, the last time has stuck…and he intends to keep it that way.
These two have instant chemistry and even though Caleb knows he shouldn't he can't stop himself from responding to Theo. He should stay away from Theo though because being around Theo and all that surrounds him, is a major trigger for Caleb. But how can he stay away from something that feels so right…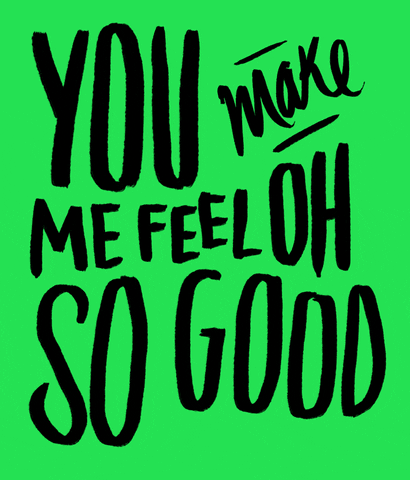 ---
I really enjoyed reading this one, it was sweet and sexy and a bit emotional at times.
Theo and Caleb really are lobsters! 😜  
---