Title: Shades
Author: Jaime Reese
Cover Design: Reese Dante
Page Count: 344 pages
Genre(s): M/M, Romance, Suspense
Release Date: May 21, 2018
Reviewer: ~Wendy~
Rating: ✮4.5 Stars✮
~Synopsis~
Life made him dangerous. Love made him lethal. 
Killian Marks is a third-generation hitman. After hunting monsters for over twenty years, he lives under no illusions of happily ever afters and fairy tales. Until he meets a man who threatens to disarm him, by giving him hope for a future and showing him there's more to life than just death. 
For Nick, living in shadows is second nature. He's all too familiar with the dark side of humanity and knows how delicate life can be. Each new day is a gift, even though it means doing it alone. But he'll risk his survival for the one man who awakens something deep within and leaves him yearning for more. 
Nick wants to solve the mystery behind the dark, brooding man, while Killian craves the life and light emanating from Nick. They soon discover they have more in common than either could have anticipated. With both their lives and hearts at stake, they must confront the ghost from Nick's past intent on tying up a loose end. Only then will they truly find peace, and discover the shades of life in between. 
—Shades is a stand-alone novel, gritty in parts and romantic in others. There's an assassin with a moral code, a snarky sidekick, a hint of suspense, a bit of violence…and a few surprises. Behind it all, there's a love story that will thaw a killer's heart.— 
---
---
---
When I found out Jaime Reese was gonna release a new story, I was over the moon happy. I am a huge HUGE fan of her writing and The Men of Halfway House is one of my favorite M/M series. So to say I was excited to read this one would be an understatement.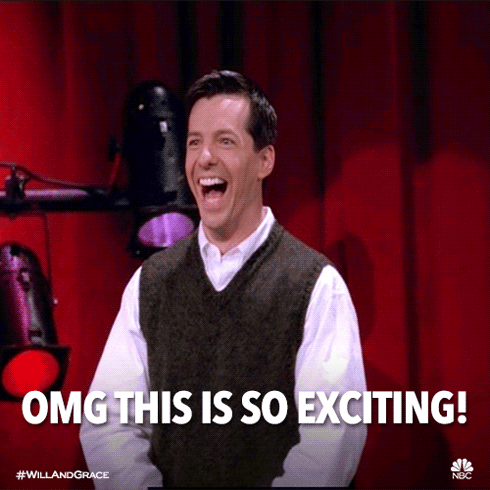 ---
The first thing I loved about this book, was the cover. Just looking at it, I knew it was gonna be my kind of book because we all know how much I love them, bad boys. This dark, dangerous, rugged, yet handsome man looking at me…hell yeah…sign me up. 😛
And I was right! Killian pushed all my buttons. Once I got to know him, I really fell in love with this dangerous hitman. Just like Nick. 😉 Nick is a waiter and he has some heavy secrets of his own. He has been Killian's waiter for a while now, and something about Nick gets to him. suffice to say, this works both ways.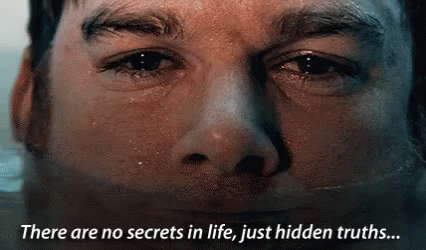 Both men are not who they seem to be. I loved how we slowly got to know more and more. It really kept me on the edge of my seat wanting more. I couldn't put it down, once I started I had to finish it…Which is the reason I am now a walking zombie…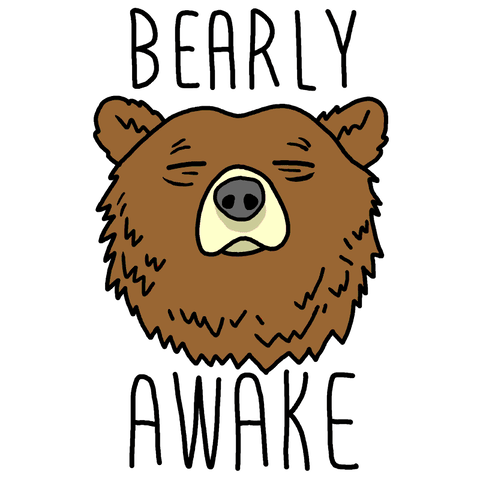 ---
I already knew this was gonna be a different kind of story, then The Halfway House series, because Jaime said so…It has a lot more mystery/ suspense, but it definitely wasn't any less good…it was pretty awesome!!
I highly recommend! 💗 
---