Title: Pennies
Author: Pepper Winters
Series: Dollar #1
Page Count: 300 pages
Genre(s): Dark Romance
Release Date: July 18, 2016
Reviewer: ~Mary~
Rating: ✮5 Stars✮
~Synopsis~
New York Times Bestseller, Pepper Winters, delivers another delicious Dark Romance.
"I'm not the hero in this story, girl. You'd do best to remember that."
Once upon a time, I was an eighteen year old psychology student. Now, I'm a man's property. Stolen and sold, I've been decorated in bruises since the day my world changed two years ago. I suffer in silence, I crave freedom, but I never break. I can't. Until he arrives.
Elder Prest, the only man to look at me and see me. The only man more ruthless than my owner. He wants me for reasons I don't understand. He claims me for one night then leaves and never looks back. Until he returns. And life becomes much more complicated.
-First Book in the USA Today Bestselling Dollar Series-
---
---
---
Tasmin is an 18 year old teenage girl, who lives a simple and normal life. A normal teenager who lives her life without a care in the world, who believes in police and justice, who believes that no harm can come to her. Her only care in the world is to make her mom proud of her and go to college. At 18 Tasmin is murdered only to be brought back to life, kidnapped and sold as a sex slave…So Tasmin becomes Pimlico.
---
Pimlico is purchased by a cruel sadistic man, the devil himself. For two years she lives in terror, her own life, and existence becomes hell. She is forced to endure unspeakable things from her master and his friends, only she doesn't break, she does everything in order to survive, she gives everything, less her voice. That's hers and no one's else.
After two years of hell, the sun shines again in her life. But is this sun an angel or is just another devil?
Elder is a mystery…Just another monster, with dirty businesses. An extremely rich and powerful guy. A man who is not afraid and scared of nothing and no one. A criminal cold as ice. A man who did everything that had to be done, to became what he is today. A man feared by all. A man who suffered a lot as a kid and who grew in poverty. Pimlico finds in Elder an escape, a refugee, new hope, a breath of fresh air. She is scared of him, she doesn't trust him, or anyone else anymore, but she is attracted to him…Something calls her to him.
Same goes for Elder…When he sees Pimlico for the first time, is so attracted to her, so intrigued by her, that all he can think of is her and how to take her away from her master. He didn't feel any emotions in years until he saw Pimlico. He doesn't want to care about her, doesn't want to be attracted to her, but everything that he does, he can't get her out of his mind. He doesn't understand why, after all, she is just another slave. Or not?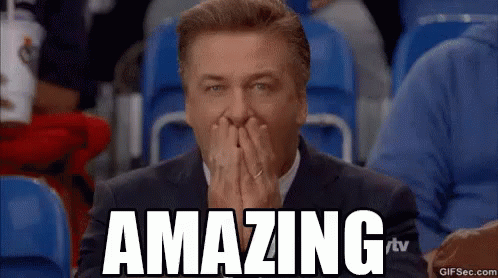 ---
The book is so good, so powerful…So full of emotions and action, full of hurt and suffer. You can't put it down, you can't stop reading. The characters are amazing. What I loved the most about this two characters is the way they communicate. The telepathy between them was amazing…As the author said, this book is not an easy book to read. I have to admit, I was expecting what happened in the book to be much worse…
It's amazing how much a woman can endure and suffer. How strong can we be!
I highly recommend this book! 💓 
---