Title: Something Else
Author: Eve Dangerfield
Page Count: 105 pages
Genre(s): Romantic Comedy
Release Date: July 18, 2017
Reviewer: ~Mary~
Rating: 4.5 Stars out of 5
~Synopsis~
Elle never believed she'd have it all, but she kind of does. 
She's got a fantastic job, a gorgeous apartment, and a smoking hot French boyfriend who trips over himself to cater to her every desire.
Sure, she never saw herself getting married, but she's starting to think Jackson might be the man to change her mind. However, when her boyfriend's dominating mother comes to call, Elle will have to confront more than just her fear of commitment.
Jackson's mother is far more dangerous than her couture clothes and impeccable manners imply. She's made it clear she'll do anything short of murder to keep Elle away from her son.
---
---
---
This novella is the continuation of Elle and Jackson's story, a few years later from Something Borrowed. They are a happy couple, living together and in love. But the storm will hit the paradise. Jackson really loves Elle. He wants more, but he is afraid to show her…He knows her too well. 
---
Jackson's mother left him and his father when he was a boy and moved to France. She never came back and never care about him and his father. She got married in France and had 2 other kids. She always kept in touch with Jackson, who visited her often. All things were good till Jackson got a girlfriend.
Well….that's not a problem, Jackson always had a girlfriend, no one important, just a girl. But this girl became too important. So important that Jackson didn't leave anymore to France and stayed home with her. So her mother said "Don't worry boy, mama's coming" The Devil came from hell right on Elle's and Jackson's home and life. The shit hits the fan.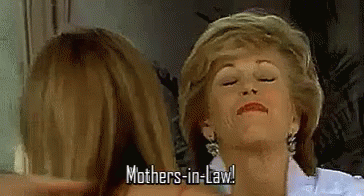 ---
But Elle…I loved Elle. She was great, strong, funny and a real good bitch. I liked her. Jackson…I hated him. Elle should've made him suffer longer…That monster in law got what she deserved. 😁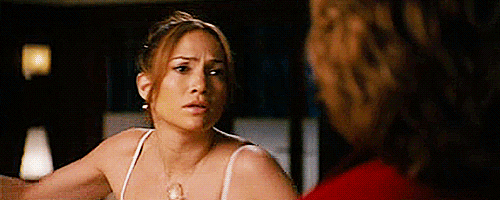 Overall it was a great book with a great and funny story. I'm not a Female Dom fan, but this author is unique, she just makes it really funny, easy and enjoyable.
I highly recommend!💓
---