Title: Forever Yours
Author: Melissa Ellen
Series: Blackwood #4
Page Count: 263 pages
Genre(s): Contemporary Romance
Release Date: October 6, 2017
Reviewer: ~Mary~
Rating: 4.5 Stars out of 5
~Synopsis~
He shattered my heart. Rejected me. Rejected my love. Walked away so easily, tossing the three words I told him aside as if they meant nothing. But they meant everything. At least, to me. 
Fine. I'm done. He's pushed me away and turned his back on me one too many times. I've accepted it. Accepted that it's over, despite how I feel. But then why is he acting like it's anything but over?
---
---
---
As much as I loved Valerie in the previous book…
That much I hated her at the beginning of this one. Reading the book, I thought that all of it was going to be like that. I'm so happy it turns out that after I finished it, I was loving it so much.
---
After some events and clearing a misunderstanding, Liam decides he made a colossal mistake.
He wants Valerie back in his life. He can't breathe and live without her. So he plans his attack. Rhett had to do a lot with Liam changing his decision because he changed his mind about Liam and he was now supporting him.

Valerie moved back temporary to New York with her acting career.
She tries with all her strength to not think of Liam. Although Liam is calling her every single day she doesn't answer him. I loved Valerie, her strength and determination to stay away from Liam, to not answer his calls. Once again she proved to me how strong she is as a woman and as a character.
---
One day, when the filmings are done, she goes out with her colleagues. She knew well that Derailed was playing that night in New York, but she didn't think that she would meet Liam at the same hotel where she was out with her friends.
Even after Liam explained his reasons to keep her away from him and after he asked for forgiveness, she kept being stubborn, and kept him at a distance, although she desired and loved him so much. As much as she wanted to stay away she couldn't. I liked Liam. He was much stronger, determined, decided, firm and much hotter. Even the book was hotter.
---
The story was great. It had some action, hot stuff, great characters, and it was funny.
Now, I still have three wishes. 😀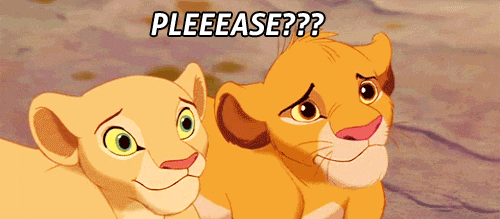 I want to know Mario's story, a new story with the happy ending for Tessa, and the story of Lexie and Dax.
I can't get enough!Thank you for this amazing opportunity!
---