Title: The Lightning-Struck Heart
Author: TJ Klune
Series: Tales From Verania #1
Publisher: Dreamspinner Press
Page Count: 400 pages
Release Date: July 20, 2015
Genre(s): M/M, Romance, Fantasy
Reviewer: ~Wendy~
Rating: ✮5 Stars✮
~Synopsis~
Once upon a time, in an alleyway in the slums of the City of Lockes, a young and somewhat lonely boy named Sam Haversford turns a group of teenage douchebags into stone completely by accident.
Of course, this catches the attention of a higher power, and Sam's pulled from the only world he knows to become an apprentice to the King's Wizard, Morgan of Shadows.
When Sam is fourteen, he enters the Dark Woods and returns with Gary, the hornless gay unicorn, and a half-giant named Tiggy, earning the moniker Sam of Wilds.
At fifteen, Sam learns what love truly is when a new knight arrives at the castle. Sir Ryan Foxheart, the dreamiest dream to have ever been dreamed.
Naturally, it all goes to hell through the years when Ryan dates the reprehensible Prince Justin, Sam can't control his magic, a sexually aggressive dragon kidnaps the prince, and the King sends them on an epic quest to save Ryan's boyfriend, all while Sam falls more in love with someone he can never have.
Or so he thinks.
---
---
---
I am not even gonna try and explain the whole storyline of this book.
It is way too complicated and ridiculous to explain. What I will tell you, is that everybody should read this book! I can honestly say that this book will probably be my favorite read of 2016…and the year has just begun. That's how awesome this book is.
If you want to step into a world of magic and creatures and romance, all while laughing your ass off at every page then you should start reading this one…
 

RIGHT NOW!!!!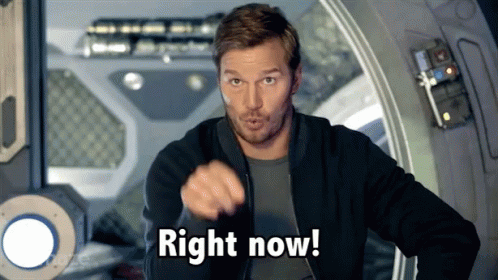 ---
This book is about Sam of Wilds a 20-year-old wizard apprentice and his two best friends…Gary, a snarky and sassy gay hornless unicorn and Tiggy a sweet and very protective half-giant, who loves to smash things.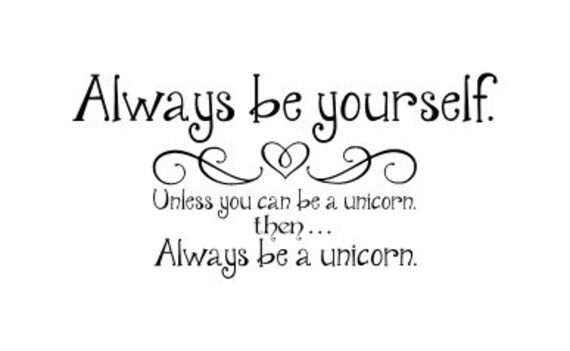 Then there is also the man Sam has been crushing on since he was 15 years old (and with crushing I mean jerking of while fantasizing about him). The dashing and immaculate Knight Commander Ryan Foxheart.
"Look. This has been… fun." Lie. This had been nerve-racking and I needed to go masturbate. "But I have to go. I've got stuff to do before I head out again." Masturbate. "Wizard stuff. Like… secret wizard stuff." Masturbate."
Too bad Ryan is about to be married to the prince of Varnia, Prince Justin…the same prince, Sam will serve in the future, when he becomes king…When Justin gets kidnapped by a dragon, it's up to Sam, Gary, Tiggy, and Ryan, to go and rescue the man. Which is the start of one of the funniest "adventures", I have ever read. 
---
Like I said…I can't go into the plot much further because really…it's too much to explain and I probably wouldn't make much sense…I think TJ Klune himself is magical…It was sooooo good and it made me soooo freaking happy!!!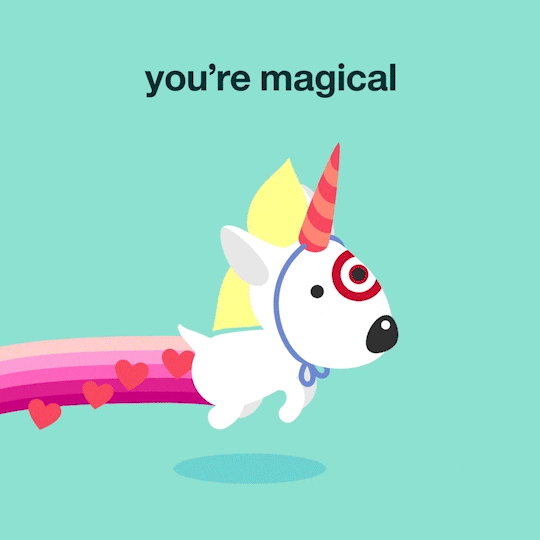 Can't wait for the other books in this series!!!
---
---