Title: Blood Guard
Author: Megan Erickson
Series: Mission #1
Publisher: Loveswept
Page Count: 182 pages
Release Date: September 12, 2017
Genre(s): Romance, Paranormal/Vampires
Reviewer: ~Wendy~
Rating: 4 Stars out of 5

~Synopsis~

Enter a world of immortal danger and desire—and discover an incredible fate borne of blood.
Tendra: One minute, I'm a bartender in gritty Mission City; the next, I'm whisked away by a vampire named Athan who tells me that I'm the lifeblood of his clan. It sounds unbelievable, but he's got evidence I can't deny. Turns out, Athan belongs to an underground society of vampires who feed only on humans with their consent. Their enemies have no such qualms, and they want me dead. The only thing standing in their way is strong, sexy Athan. And the closer we get, the more tempted I am to let Athan feed. . . .
Athan: How could I have known when I snatched this snarky, beautiful human off the streets that she would change my destiny? As a loyal soldier, I must deliver Tendra to our future king—my brother. Empowered with the blood of ten generations of the Gregorie breed, she is fated to rule as our queen. But there's something between us that's so intoxicating, so carnal, I can't help wanting Tendra for myself . . . even if it's treason.
---

****4 Stars****
---
I am a big sucker for vampires, so when I saw this baby on Netgalley, I knew I had to read it.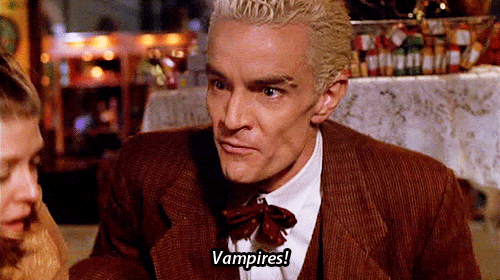 Tendra is a waitress, who one day after her shift, gets snatched off the street and kidnapped. She is thrown into a world, where all of a sudden vampires are real and she herself is supposed to be  "Sanguivita" ( meal ticket) for the clan's king, because of her "special" blood.
Of course, Tendra was quite shocked at first, but evidence suggest, her kidnapper Athen, is not talking out of his ass. 😛 
---
Apparently, there are different kinds of vampires. Those that only feed with consent, and those that don't give a damn about the human envolved. Those are the dangerous kind and they are now after Tendra…This is where Athen comes in.He is her Blood Guard and he is supposed to keep her safe and deliver her to the clan's king… 
…Who is also his brother…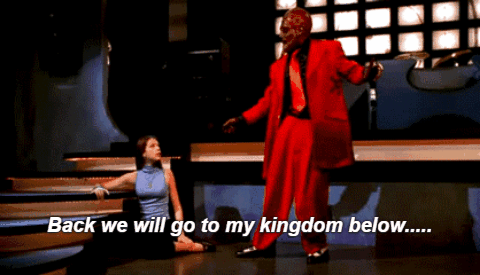 The two of them go on the run…but being chased by bad vampires isn't the only problem they are facing…
There is also the little fact of them falling for each other.
---
I really enjoyed reading this one and I think it was a promising start to a new series.
I also got a few laughs in, which is always a plus for me.  It was definitely inst-lovey, but for some reason, with PNR books, I don't care so much.  I also really liked the MC's. Kendra was pretty badass, though Athan was a bit softer than I expected him to be.
I am very curious about book 2.
An ARC was kindly provided to me via Netgalley, in exchange for an honest review.
---
---