Title: Going in Deep
Author: Carly Phillips
Series: Billionaire Bad Boys #4
Publisher: CP Publishing
Page Count: 174 pages
Release Date: May 9, 2017
Genre(s): Contemporary Romance
Reviewer: ~Wendy~
Rating: 4 Stars out of 5
~Blurb~

Julian Dane thought he'd hit rock bottom — until he met a woman (isn't that what they all say?). He used her and broke her heart. Now he wants to turn things around but the damage he dealt stands in his way.

Kendall Parker's unique issues have made it hard to live a normal life. Very few people understand her and she trusts even less … but she believed in Julian once, and he only betrayed her.

Now Julian is back — a new man — and determined to win Kendall's heart. But this reformed bad boy just might find that Going in Deep is harder than it looks.

Billionaire Bad Boys: Rich, Powerful and Sexy as hell.
All Billionaire Bad Boys Novels stand alone!
---
Going in Deep (Billionaire Bad Boys #4) 

by

Carly Phillips
****4 Stars****

---
I haven't read any of the other books in this series, so I went in kind of blind. Thankfully I could follow the storyline just fine so this can be read as a stand-alone. Going in blind also meant I didn't have any feelings about the MC's before starting this book. So even though I know, from the reviews I have read about the other books, that Julian was an ass in the past…for me, he started with a clean slate. 😛
This is a second chance love story, which I am a huge fan of. 😉
Julian has betrayed Kendall in the past and he broke her heart. Kendall wasn't in the best place of her life at that time either…she has bi-polar and was a bit messed up herself.
I was a bit disappointed, that there was so little info about their pasts in this one. I would have liked to read more about their previous relationship and how Kendall felt struggling with her bipolar. This book really focuses on the present though.
Both of them are doing better now and Julian wants to right his mistakes, make amends and apologize to the woman he has wronged. 
Kendall isn't so accepting at first though…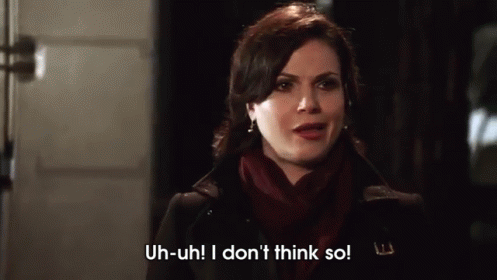 Slowly these two get to know each other all over again and grow closer.
There are some issues, with Kendall's family not being happy with her relationship with Julian…Even though this book deal with some heavy subjects, such as mental illness and addiction, this book is mostly about becoming the person you were meant to be. Like I said before, there isn't much about the actual addiction and the struggle with bi-polar because this book starts when both of the MC's have overcome their struggles.
These two were great together, but they didn't heal one another. They both came to a point in their lives, where they decided to get their act together…before they reunited. I really appreciated that. They didn't need to be together, to function…but they wanted to be.
Still, I wished there would have been more information about the time they spend together in the past.

---
---