.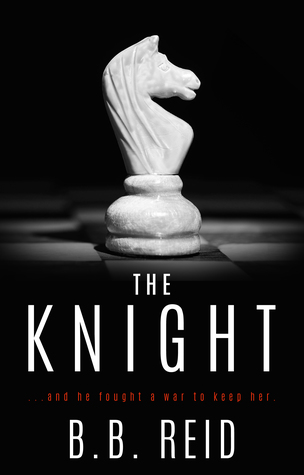 Title: The Knight
Author: B.B. Reid
Series: Stolen Duet #2
Publisher: Bebe's Reads LLC
Page Count: 226 pages
Release Date: May 3, 2017
Genre(s): Romance, Mystery/Suspense
Reviewer: ~Mary~
Rating: 5 Stars out of 5
~Blurb~

Little Mian Ross and the big, bad Knight didn't find their fairytale ending. Together they found war.

The Parties:
Angeles Knight
Mian Ross

The Order:
Angeles Knight orders the liberation of Mian Ross.
He'll tear down their enemies, forsake his throne, and give his life to keep her safe.
All Mian must do is forgive his betrayal and put her heart on the line.
Again.

The Debt:
His legacy.

The Bandit:
Angeles
The Sixth Knight
---
The Knight (Stolen Duet #2) 

by

B.B. Reid
*****5 Stars*****
---
Well…for me, the book was AMAZING.
Amazing written, it has an amazing and unique story, adrenaline, suspense, joy, happiness, hate, intrigue, secrets, power, fight for power, life and freedom. After that ending in The Bandit…I couldn't get fast enough my hands on this one. All my plans and my expectations were blown away, in a very good way.
This two books certainly entered in my favorite shelve.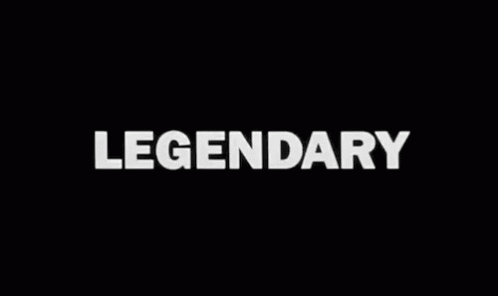 I don't know how to start and how to end, without revealing something important and good from the book.
Because everything in the book is a key to a secret or something.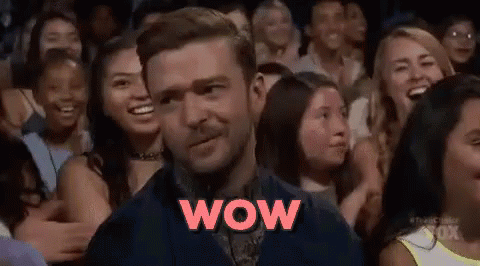 I think it was engaging as the first one, very well written, hot but…the ending was a little confusing to me. The book starts right where the first one ended. This book had so many turns and twists. If in The Bandit I could anticipate something…in this book I was completely in the air. I couldn't think, I couldn't eat, I couldn't sleep, I couldn't put it down.You know that feeling when you definitely breathe the book?! This one is just like that. I didn't need anything, I just needed this book.
---
Main, is so much powerful, mature and  stronger,
More determined to win her freedom, to escape from Angel, and so much, very much stubborn. Sometimes, I wanted so much to punch her, to crack her head in two and shove there some brain or mind…
But Angel is so much more determined now than ever to win her back, to win her love, her trust and makes everything to win.
And I do mean EVERYTHING!
What do you want more than EVERYTHING woman? Damn woman, you are blind???
---
Those two knuckleheads  Lucas and Z were…hell. Damn that sexual tension. Can't wait to read their story. I slightly think that The Bandit was a little hotter than this one, just because of those two.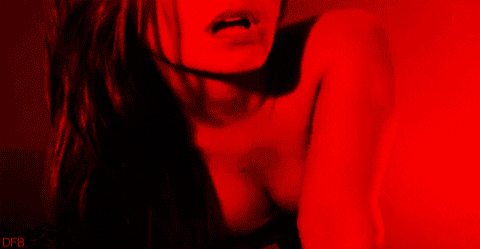 In the end, the book was …(I know I'm repeating myself, but can't help)…
AMAZING!!!
---
---