Title: Devil You Know
Author: L.A. Fiore
Series: Lost Boys, Book #1
Release Date: March 10, 2017
Genre: Contemporary Romance
---
Damian Tate. One look into his sad green eyes and I was hooked. I wanted to be the one to make him laugh, to make him smile. I hadn't expected him to be the one to make me blush, to make me hot…to make me fall in love. He was my first kiss, my first love, my first everything. I wanted forever with him, but life got in the way.
He enlisted, I went to college, and for years we were never in the same place long enough to pick up where we left off.
Thirteen years after he left, tragedy brings him home. The stoic boy I fell in love with grew into a quiet, dangerous and wildly sexy man. He still tugs on all the right strings for me, but he seems determined to keep me at arm's-length.
However, when trouble comes knocking at my door, he is the one to put himself between that trouble and me.
Spending time with him might drive me insane, or it might be our second chance at first love.
---

Devil You Know (Lost Boys #1) by L.A. Fiore
*****5 AMAZING STARS*****
---
Wow….what an amazing book!
And I'm so, so, happy that is going to be a series. Can't wait to read the others characters stories.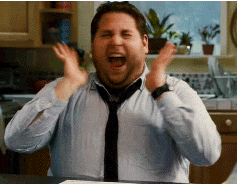 I don't enjoy the second chance stories. I want to know the complete story of the characters. Their first flirt, feelings, reactions, chemistry, how their love grows. So I'm so happy this book was not the case.
It contains their love story from the beginning and thru the end.
---
This book is the first war/military book that I read. I don't want to read books with war/military stuff. Don't get me wrong, I respect them and their job, but life is so rough, ugly, sad and full of problems and unhappiness already, that I don't want to read about suffering and hurt. I find happiness in books, a fairytale life, and love. So I run away from that kind of books, but this book was amazing.
I love every minute of it. Every word, every page. EVERYTHING!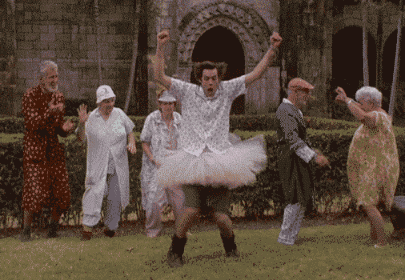 ---
The book starts with Damian…
…and how his sweet life as a child is knockout of haven right in the deep hell.His father abandons him and his mother. And so all her mother's love transforms in hate, and all that hate is centered on him. His mother makes his life a living hell. One day at school he meets Cam and is struck by a picture of Cam's twin sister, Thea. The most beautiful girl he ever saw. A girl with wild hair and a smile from ear to ear. Damian and Cam became very fast best friends so Thea becomes too part of his life. Cam and Thea suspect that something is wrong in Damian's family life, so…
Damian becomes a regular in Cam's and Thea's house, family and life.
"I thought you were staying for dinner. We won't have dessert because I burned the damn cookies, but…"
She drew her lower lip between her teeth and her big brown eyes glanced down. Understanding nearly knocked me over. She was nervous talking to me. This beauty was nervous around me?"
---
 They were teenagers. Their love was so pure so innocent sweet but and in the same so mature and so strong. The chemistry between them was like fireworks.
Their feelings were so intense.
 "I need to take you home."
"Why?"
He touched my chin to hold my gaze on his. "Because I want you, every part of you, and I'm feeling reckless enough to not care about the consequences."
Heat pooled between my legs and I felt both embarrassed by my body's reaction and reckless too. "I want you. Be my first." And my last.
"Don't offer me that, Thea."
---
Even before he meet Thea, Damian had only one dream. To make something big with his life, to make a difference. So, after he graduates, he enlisted in the army.
For me, this part was
in
 two ways. I adored them both for their strength, especially Thea. If it was me….I'm sure as fuck I couldn't do it. I couldn't let the man I loved go that way. But the other part of my heart hated them both. How can they do that to themselves??? To their love? I was devastated. I wouldn't have their strength. And after that….On and off for years. And….
OMG…I can't find words, I can't find feelings to describe. My heart was broken …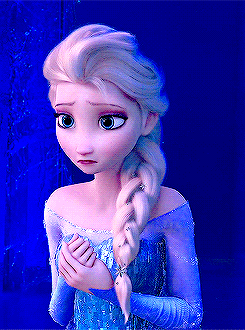 "Please be safe. The only thing worse than a life without you is a world without you in it". 
A tear rolled down Damian's cheek and the lone tear decimated me. I wiped from his cheek and brought the finger to my lips.  "Remember me like this. Just like this and know I'm remembering you".
He left not long after, my heart going with him. That night I prayed for the first time since I was a little girl."
---
The second characters were…amazing. It was like the whole book centered on them too, not just Damian and Thea. The whole action of the book was very good curdled. Since Thea's father was a cop/detective, we have real action, with the mafia and dirty cops. And of course, we have a bad guy, which…
I'm very proud to say that it was the guy that I suspected in the first place.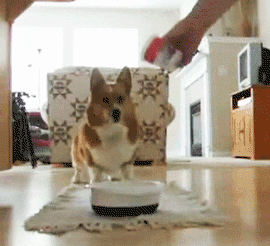 ---
The book was intense from the beginning to the end.
"To offer her a blanket and my body when she watches a scary movie. To hold her hair when she is sick and to supply the water when she drinks. To keep the house stocked with cookie ingredients and working fire extinguishers. To make her eggs and bacon and two cups of black coffee with two sugars every morning. To fall asleep next to her every night and to wake to her beautiful face every morning. To plant my babies in her, to build a life and family with her, to grow old with her…watching as life etches itself on her face. My intention, Cam, is to spend the rest of my life with her."
I'm just….fucked. I'M in love. 😀
If I wasn't married and if I have read this book years ago, I would hunt this God ass and make him MINEEEE.  😀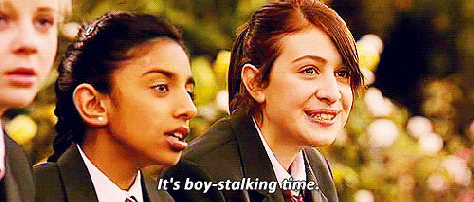 ---
Thea did not regret how their life and relationship evolved over time, because, that time apart from each other and the army made Damian the man he is right now. If she was in love with him when they were teenagers, now…
…she is crazy about him, the man that Damian became.
His hand moved down my back to my ass where he lightly swatted me. "Behave."
Everything below my waist throbbed. "That's not the way to encourage me to behave."
"When I get you home…"
"Where is home?" I loved New York, but I missed the cottage.
His answer settled happily in my chest. "Wherever you are."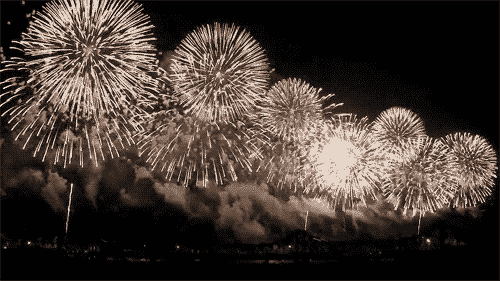 ---
 My review is nothing beside this jewelry of a book. It will remain for always in my heart. It has a special place in my soul.
And as I said in the beginning of the review……I can't wait to read the others in this series.
Just read the book and you will fly!
…
---