Title: Misfits
Series: Urban Soul Book #1
Author: Garrett Leigh
Publisher: Riptide Publishing
Release Date: March 16, 2015
Genre(s): M/M/M, Contemporary Romance
∴
---
Misfits (Urban Soul #1) by Garrett Leigh
****4 Stars****
---
This was my first book by Garrett Leigh, and she most certainly did not disappoint. 
I know she is a writer that has the ability to dig into a character and draw out deep emotions that make them come alive on the page.  I, however, am a complete and total baby with a mushy heart that easily breaks…so I've tended to avoid more angsty stories.
---
I haven't read a ménage book in years,…
…so I was coming into this one with an open mind not having other books in this genre on my mind.  The problem I have run into with this type of book is I am a true romantic at heart, that being said I am also possessive, competitive and do not share well – especially the love of my life.  Let's be honest, ménage books are on a slippery slope, it can often be difficult to bring out a real romance and relationship.  So; I was very happily surprised when that was exactly what this book was going for, and I'll be damned….she was able to do it!!
---
Tom and Cass have been together for nine years, they live together, own businesses together and are totally committed to each other.  They met when they were very young, and fell fast in love, but were too young to settle down….so they didn't.  This led them to have an open relationship, they are very honest with each other and share everything.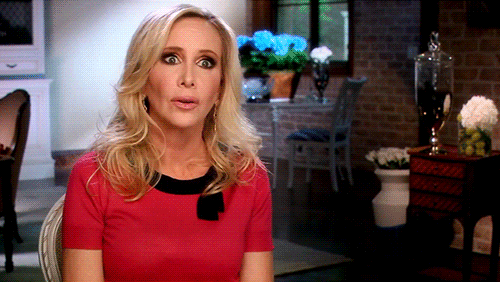 I personally don't get it, but hey it totally works for them. 
They hook up with blokes from time to time and on occasion, even together, but it's not often they find someone they both like, so that's rare.
---
Their businesses were thriving keeping them very busy and often away from each other. 
One night while Tom is at dinner Tom researching his next project he meets Jake, they seem to have a connection right from the start.  Flirting leads to spending the night together, but in the morning Jake wakes up to not Tom in the room with him but Cass.  He has no idea about their open arrangement and can't get out of there fast enough.  He can't help but think Tom has cheated with him and is none too happy with the situation.
"It's not cheating, Jake.  We choose to live this way.  It might not make sense to you, but it works for us."
Jake doesn't really understand the situation between them, but Tom isn't ready to give Jake up, and Jake is equally interested in Tom.  Tom is torn between his quickly growing feelings for Jake and how it can fit into his relationship with Cass, he can't live two separate lives.  Cass seems to be trying to push Jake and Tom together, and Jake is confused by his feeling for both men.
---
Circumstances arise for Jake, and while Tom is a fixer at heart, wanting to help and save everyone he loves, Cass is the person that ends up being there for Jake. Jake and Cass start to grow a beautiful friendship, but Jake doesn't feel right getting in between Tom and Cass, he sees they have a very loving relationship.  But he notices that something is going on under the surface. Cass seems to be holding himself back, blocking himself from Tom, and Jake can see and fell the underlying tension.
"I'm not punishing you, Cass.  I just don't want to be alone, and neither do you, so why are we both so lonely?"
---
The three become a family of sorts and you can watch the transitions from friend to lover, Cass and Jake build a slow bond that grows of its own accord, nothing was forced.  Tom and Jake, from the start they had feelings fast and strong but were able to grow into something more.  They all needed to work on different aspects of their lives,…
…and truly that was what the majority of this story centered around.
They did all come together, and believe me when I say, it was hot..hot…SO HOT!!!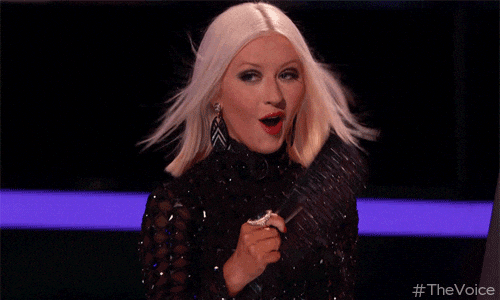 ---
This really ended up being a journey of acceptance and understanding not everyone has the same definition of love and family. This relationship with the three of them was what they needed to be happy and complete.
"Tom knew Cass was the love of his life and Jake…Jake had taught them to love each other better.  Jake had taught them how to live."
They found a way to make it work, different was normal for them.
A Copy of Misfits was provided to DirtyBooksObsession in exchange for an honest review.
---