Black Swan Affair by K.L. Kreig
*****5 Stars*****
---
They are not enough stars to rate this book.
---
I don't have enough praise for this AMAZING BOOK.  I can not collect my thoughts.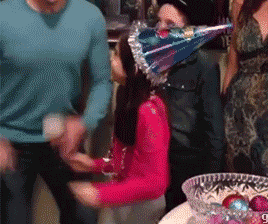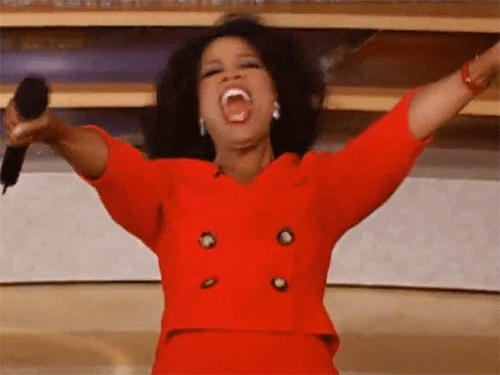 I started this book thinking that it is a menage' book. IT WASN'T. But holy shit what a ride. This book caught my attention as soon as it came out. It drew my attention both the blurb and the book cover. So I said there must be something interesting. OMG
In the book, the story is told on three levels. The childhood to adolescence, of protagonists, present, and almost a year before today. And all these plans which are mixed, make the reader's mind goes crazy. MINDFUCK. But I think this is precisely the charm of the book. I think if it was narrated in a different order, it certainly did not have the same charm.
---
Killian and Kael Shepard are two brothers who live across the street from the DeSoto sisters,  Maverick and Jillian. Kilian is the big brother and Jillian the big sister. Both Kilian and Kael love Maverick since they were children. But Maverick has always loved Kilian, Kael became just her best friend, only in the friend zone.
---
Although Kilian loved Maverick since he was a child, he always kept away from her. Or she is was still child, then she is too young and then when they started to keep the relationship secret and scheming their marriage he told her that he is not good enough for her and he wants to make a name for himself on his own and not using her father and her father's name and power. So he went away for a while. So when he returns back, he returns engaged. But not engaged to Maverick but to her sister, Jillian. And if that was not enough it does not even offer an explanation to Maverick. I hated Killian throughout the entire book. I thought that whatever his reason was for him to make this gesture and take this decision, it still does not have an excuse.
---
Obviously, this was the perfect chance for Kael. Although he knew that Killian and Maverick love each other, he risked. He risked his heart, his future, his happiness, in one word his entire life. Because Maverick was his entire life, and he can love for both of them. He knew that deep in her heart Maverick loves him too, though not with the same intensity and in the same way. For Now.
---
Maverick aka Small Fry aka Swan, as she says herself is a masochist because of feelings and thoughts she has. In revenge, she marries Kael, her best friend, even if she loves Killian with all her heart.
But when the whole truth will come out …all the lies, deception, sacrifices, scandal and revenge, what will Maverick do? Who will she choose? What reason so powerful had Killian that he had to sacrifice his own happiness? Will Kael succeed to make Maverick love him as much or even more as Killian? Will Maverick fall in love with her husband?
---
 Maverick
---
    Killian                                           Kael
---
Killian is tough just as I like the heroes. But Kael is so sweet and honest  … For me is THE PERFECT MAN. He risked everything. And most importantly, he always put Maverick in the first place. Maverick has been all his life, all his universe, and he fought for her. I was a little disappointed to find out that he was part of the secrets and had some things to hide, but I understood in the end. Maverick … GOD how many fights and internal struggles were in her heart.I liked that she fought, struggled, she gave prove of ambition and power and in the end, she chose what was best for her and for her heart. I liked that he was honest.
This book it is about a beautiful love story. AMAZING LOVE STORY.
And love scenes were HOT. I simply felt the desire and the passion.
A beautiful and amazing love story!
~~~~~~~~~~~~~~~~~~~~~~~~~
---
---