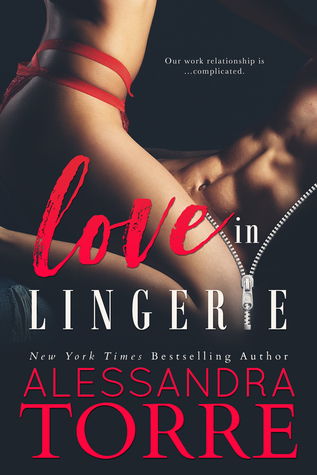 Love in Lingerie by Alessandra Torre
***3 Stars***
---
I've been watching it ever since I first saw it advertised on. Highly praised and highly valued. Given the author, I said it can not be another way.
The book must be amazing or….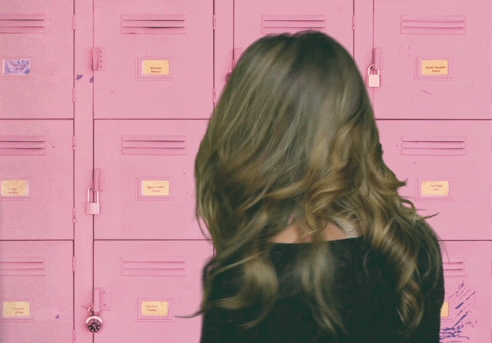 ---
The book starts with Kate who applies for a position as Creative Director at Marks Lingerie. Her job is to help save and bring back to life the company. She is not satisfied with the current job that she has, she feels underrated. She feels that she does not make what makes her happy. So she applies to another company, where she is charmed by her new boss. Although it is engaged, she is not happy. She has a dull and simple relationship with her fiance and a boring life.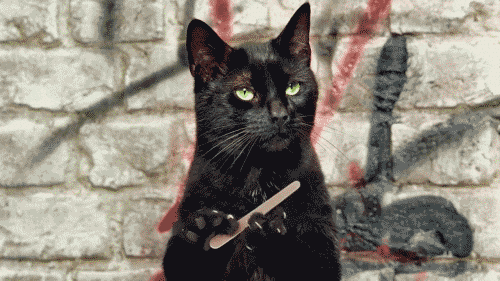 ---
Trey is a very known playboy who fucks each walking skirt. He needs to save his company from bankruptcy. So he needs new and attractive ideas. So he hires Kate even though the attraction between them is on fire.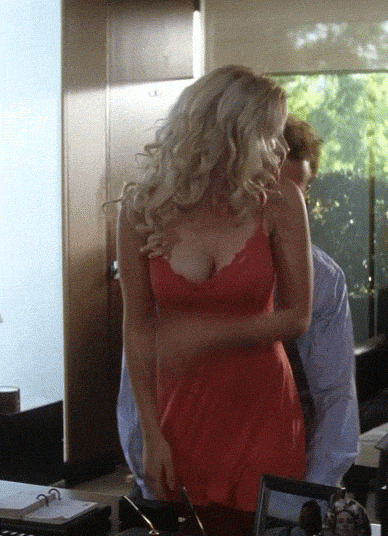 ---
Along the way, they become very good friends. Way too abruptly on my opinion. They both are very attracted to each other. They both fight against the attraction. They think at the company and at the friendship between them, they don't want to put this two in danger. So in the end of the book, they decided to give their love a chance.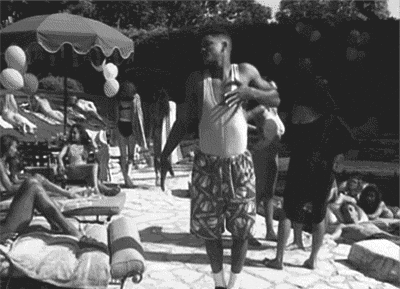 What I do not like in the book was…It seemed to me very simple both the book and their relationship. They became best friends too suddenly and tThey both had dirty and exciting thoughts about one another. Just thoughts and nothing more. I thought Kate was a mean bitch when she judges Trey for his kink and didn't even listen to him all the way.
---
 I really don't know what to say about this book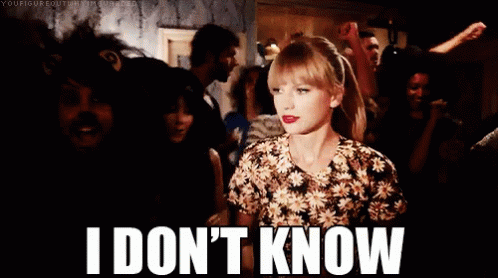 It was me or I don't know. Everyone praise this book. But I really don't see the fuss around her. I think it wasn't as good as the previous books of the author.
Sorry, but I didn't find in the book what I was looking for.
~~~~~~~~~~~~~~~~~~~~~~~~~~~~~~~~~
---
---