~Review by ~Wendy~
Jaded Hearts (Loaded Replay #1) by Harper Sloan
****3.5 Stars****
---
I am a huge Harper Sloan fan and I just love her "Corps Security" series and it's spin-off " Home Town".
Jaded Hearts is the first book of her new spin-off series,"Loaded Replay".
---
This story centers around Chance, who was first introduced in "Unexpected Fate", book 1 in the "Home Town" series, as Cohen's friend. I always thought he was a great character, so I was very pleased about him getting his own book.
---
Chance has been working for "Corps Security" for some time and he couldn't be happier when his job finds him in charge of the security of Wrenlee Davenport. A girl he has seen in person only once, but who has left a huge impression on him.
---
Wrenlee, her twin brother and two of their best friends from the very famous band "Loaded Replay". Lately, Wren has been feeling kind of jaded. She knows that their band has come a long way and she is thankful for all that they've accomplished, but she's also very sad about all the negative things their fame has brought on.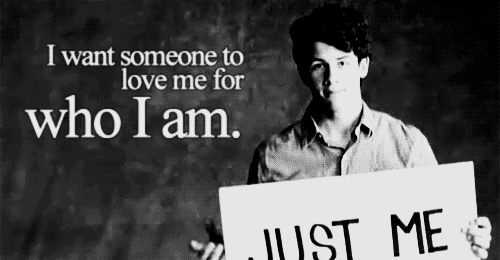 Somewhere along the way, she has lost her love for the music. She also feels very alone. The only people who show her any interest are those who want something from her. She would love to have someone in her life, who would just love her for her and not her fame.
---
Well, she is about to have her wish come true…
When Chance is hired as her personal security guard.Sparks ignite and panties catch fire!!There is an instant attraction between the two of them, that won't be denied.
---
---
I loved both MC's very much and the other bandmates were awesome.
I just missed a bit of the suspense/angst I'm used to when reading a Harper Sloane book. Except for them exploring their relationship, there wasn't a whole lot going on until the end. Which brings me to the whole reason Chance was hired in the first place. The whole security reasons, don't get addressed until the end of the book and by then it all felt a bit unrealistic and it was also resolved a bit too fast for my liking.
I still enjoyed this book very much though and I will be on the lookout for the next, which will be Jamieson's book.
I loved his character, he was very funny and I can't wait to read more about him.
---
---