~Review by ~Wendy~
Until Ashlyn (Until Her #3)

by

Aurora Rose Reynolds
****4 Stars****
---
I have been a huge ARR fan ever since I've read "Until November". I have enjoyed every single book by her that I've read (which are many) and that includes this one 😉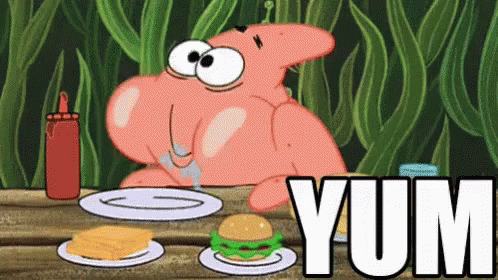 For some reason, I just can't help but love Aurora Rose Reynolds' writing formula. Just like the others, this one included a handsome Alpha man, a sweet heroine, insta-love (BOOM), some danger and awesome sexy times. So of course, I gobbled that shit up !!
---
This time, we get Ashlyn's story, who's Lily and Cash'daughter (Until Lily). I do have to say, that even though I really liked Ashlyn's story, I liked her mother and father's book better.
Ashlyn has been working as a dentist assistant for some time. As we were made aware of in the previous book, she has some sort of love-hate relationship with her boss Dillon…the gorgeous dick !! She hates him (but not really) and she thinks, that he hates her. He is also engaged to an evil ice queen bitch.
---
When the two of them go to a dentist convention in Vegas, they wake up naked in the same bed and of course…..they are married.
---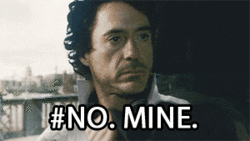 Ashlyn has a freak-out and figures the best course of action, is to get an annulment right away. She should have known better, because once an ARR Alpha man finds his "BOOM", he's not likely to let her go….ever.
Now they will just have to go home, figure out their relationship and find a way to tell Ashlyn's parents without her dad freaking out.
---
This was a classic Aurora Rose Reynolds and I really enjoyed reading it. I loved the steamy scenes and I loved catching up with all the old characters. I can't wait for Sage's book !!
---
Also, for those who want to know, and you warn you because this is a small SPOILER.
Dillon was never engaged, there wasn't anything going on between him and the evil ice bitch!I know some of you might have been worried about this 😉
---
---