~Review by ~Wendy~
Taming Teddy (Made Marian #2) by Lucy Lennox
***3 Stars***
---
I really enjoyed the first book in this series and I was looking forward to reading this second one very much. Unfortunately, I didn't enjoy it as much as book 1.
Maybe it was because I didn't feel a connection with the characters. I liked Jamie but I didn't really care a lot for Teddy. He wasn't a bad guy, but he didn't leave a big impression on me either. Maybe it was because I missed all the other crazy characters from the previous book. They were funny and they made me laugh. That's something that I missed in this story, it didn't make me laugh…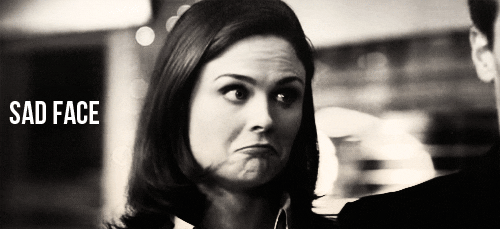 Now don't get me wrong, I didn't think it was bad and I still enjoyed reading it. It just didn't meet my expectations.
---
I also got annoyed with the writing a bit. I found it very irritating that they kept saying each other name while talking to one another. Whenever I'm in a conversation with someone and we are the only two people there,….why would I keep repeating that person's name ??
---
So, this book is about Teddy, Wild Life photographer and Jamie, Animal Whisperer. Teddy needs a special kind of photograph to win an award he is after and a picture of Jamie interacting with wildlife, would be perfect.
Jamie has been blowing him off for some time now and being sick of waiting, Teddy jumps on a plane to Alaska to confront the man in person.
---
T
hese guys don't start off on the right foot, but they do jump each other's bones pretty fast. After that, there is a lot of internal denial of feelings, because both men have relationship anxiety. It takes them some time to come to terms with the fact that they are in love, but all ends well.
---
Just like in the first book, the steam was very nicely done.
Like I said, I missed the humor, and I didn't really connect with the MC's, but that won't stop me from reading Jude's story. I'm very curious about his story….
---
---