~Review by ~Wendy~
Bear,Otter, and The Kid by TJ Klune
(Bear, Otter, and the Kid #1)
*****4.5 Stars*****
---
This book has been on my "tbr" list for some time now. Of course, I have read all the wonderful reviews and of course, my friends encouraged me to read it, but for some reason, I was a bit hesitant. I don't know why exactly. Maybe it was because of the title, or maybe it was because I knew it was gonna be about a little kid. Maybe it was because I was worried that I was gonna be one of the few people that didn't like it.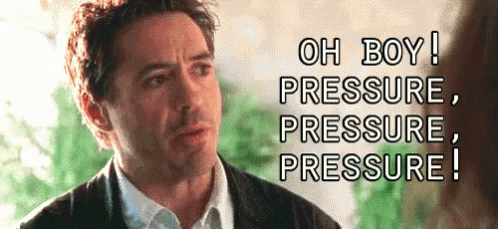 ---
I shouldn't have worried ,though…I mean this is a TJ Klune book and I have come to realize, that he has a way of pulling me into a story, that I don't ever want to end.
He has a very unique writing style, which I love very much.
---
So yes, I loved this book. Why….well because of Bear, Otter and the Kid.. and all of the other amazing characters that were in this book. This kid, that I was so afraid of reading about, he stole my heart and made me pee my pants laughing !!
I absolutely adored him. 
---
But of course, it wasn't just because the Kid was funny and sweet and smart. It was also, because of the amazing relationship between Bear and Otter and how they came together. It was the unconditional friendship between Bear and Creed and even between Bear and Anna, that made me smile and sometimes blink away a tear. It was because this book is about family and because family, doesn't have to mean blood.
---
So there you have it. I loved it and I can't wait to read the next one.
I should have listened to my wonderful friends, but hey, at least now I still have something to look forward to, since there are 4 books in this series. Well, 3 really, but book 4 is coming out in 2017.
---
Little,sidenote : I have listened to the audio while reading and I think Sean Crisden did an amazing job !!
Highly Recommend!
---
---