~Review by ~Wendy~
Walking on Thin Ice by Jocelynn Drake
****4 Stars****
---
I am not a very big fan of Christmas stories. I like Christmas just fine,
it's just that Christmas books, usually just don't do it for me.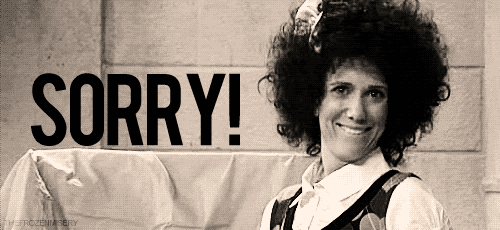 My dear friend Susan however, told me that this one wasn't really Christmassy. Since I am such a good friends
and because this book was written by Jocelynn Drake,
(one of my favorite authors this year) I decided to give this one a try !!
---
I'm very pleased that I did. This was a very nice, short, uncomplicated sweet and steamy story. It takes place around Christmas, but that's not what this story is all about.
This book is about Spenser and Evan. Spenser is a very rich CFO, looking to pick up a one night stand at a gay bar, he doesn't do relationships. This is where he meets Evan and he is immediately captivated by the man.
Evan is an artist who is at the bar as a wingman for one of his friends. He's done with the hook-up scene. He is looking for a man who will still be there in the morning. Even though Evan is looking for more, he can't help but be interested in the scowling, yet handsome man. So they decide to go for a late night snack together.
---
Spenser is still not interested in offering more to Evan, but he can't stop thinking about the man either. Probably, because he is not used to getting turned down. He comes up with the perfect solution. A way to spend more time with Evan and also use him as a buffer against his family.
He invites Evan to spend the holiday weekend with him and his family, as his "fake" boyfriend. Instead of being offended, Evan is pretty charmed by this proposal. He doesn't have anyone else to spend the holidays with and since he can't seem to get Spenser out of his mind…why not.
---
These guys were pretty damn hot, once they got going. We even get some nice dirty talk !!
Of course, Spenser didn't expect to actually start feeling so much for Evan. But how can he be with Evan, when he is still half in the closet. He doesn't want to let his family down…but he doesn't want to give up Evan either.
"I love you, Evan Scott. You…you are my tomorrow"
---
I really enjoyed this short story. It didn't have too much drama and the steam was just right. I hope Jocelynn Drake will write many more stories like this 
---
---