Review by ❤ Mary ❤
Tears of Tess (Monsters in the Dark #1) by Pepper Winters
My Rating 5 Stars out of 5
---
Pepper Winters ….and I think I said it all.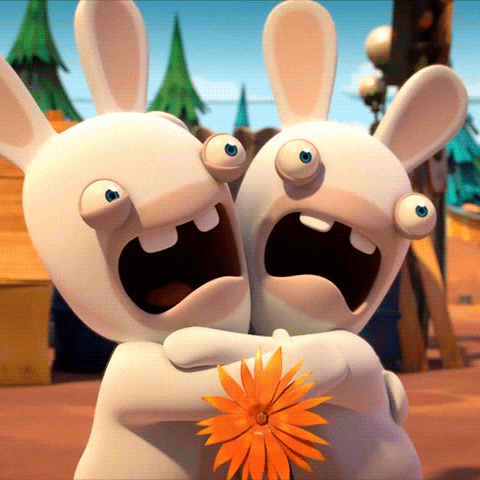 This book was the first dark and dark erotic book that I've read. I'm not going to describe the book, the blurb does that pretty well and I don't want to spoil you the surprises. Anyone who has read this book knows what I'm talking about.
---
This was an amazing journey, an amazing roller coaster of feelings from all points of view. For me, at that time was the darkest, twisted and rough book. Still is (in my top 3).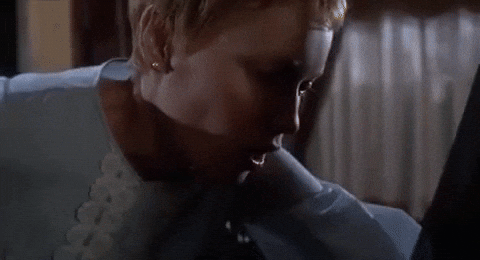 ---
A good book is when you learn something from it. And I learned from this. This stuff really happens in real life. It could be me, you, your daughter, your sisiter…anyone of us. Before this book, women trafficking was a mystery and especially a denial for me. It's much easier to live in denial. But this book described the reality, how the real world is, that the women trafficking and slavery exists.Monsters and demons in the dark, many tears, dark secrets, suspense, action, pleasure, love and happiness and many more feelings this book contains. But the road to love and happiness is very long and sprinkled with suffering, tears, and pain.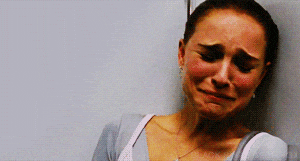 ---
I think that along with Tess, I grew up too.I admired her strength and her determination. She is a fighter, one of the most stronger heroines.
In suffering and pain, she is capable of discovering herself and finds the power to move on, move further, fight for what she wants and believes, especially for her life and her freedom. But what if her happiness and freedom are in this captivity, in the hell she believes she is? All of this attracts Q.
---
Q was an amazing character too. All strong, masculine and sexy as a GOD. If he wanted, he could've hurt her, destroy even. But he was attracted by her spirit and her strength. 
For me, this book was

a LIFE LESSON.
---
---